"RUSSIA: Poland risks attack because of US missiles..."
"At a news conference earlier Friday, [General] Nogovitsyn has reiterated Russia's frequently stated warning that placing missiles-defense elements in Poland and the Czech Republic would bring an unspecified military response." -Associated Press
So what is going on here? How serious is this threat and how does it connect to Iran and Georgia?

Watch these news videos from "The Real News", where Paul Jay is analyzing and discussing the situation and its potential consequences with Eric Margolis:
Part 1: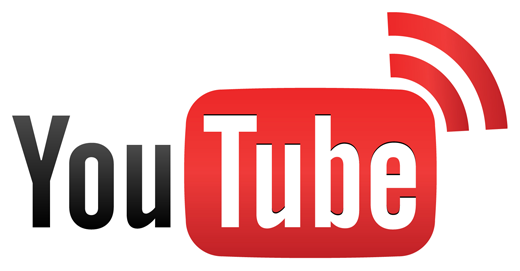 [00:05:16]