Russian jets have bombed a Georgian town amid a deepening crisis over the breakaway South Ossetia region.
Georgia says 60 people died in Gori when the bombs hit residential buildings as well as military targets.
Russian officials say hundreds of civilians have been killed in South Ossetia. Georgia denies the figure, which cannot be independently verified.
Reports say Russian PM Vladimir Putin has stopped in Russia's North Ossetia region on his return from the Olympics.
He arrived in the capital Vladikavkaz to discuss the influx of refugees from the conflict in South Ossetia, Russian media said.
Russian President Dmitry Medvedev said earlier that his country was seeking "to force the Georgian side to peace".
Read more: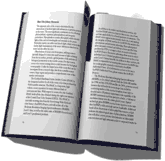 .
Saved version here: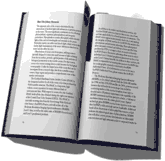 Related (CNN): Georgia declares state of war with Russia